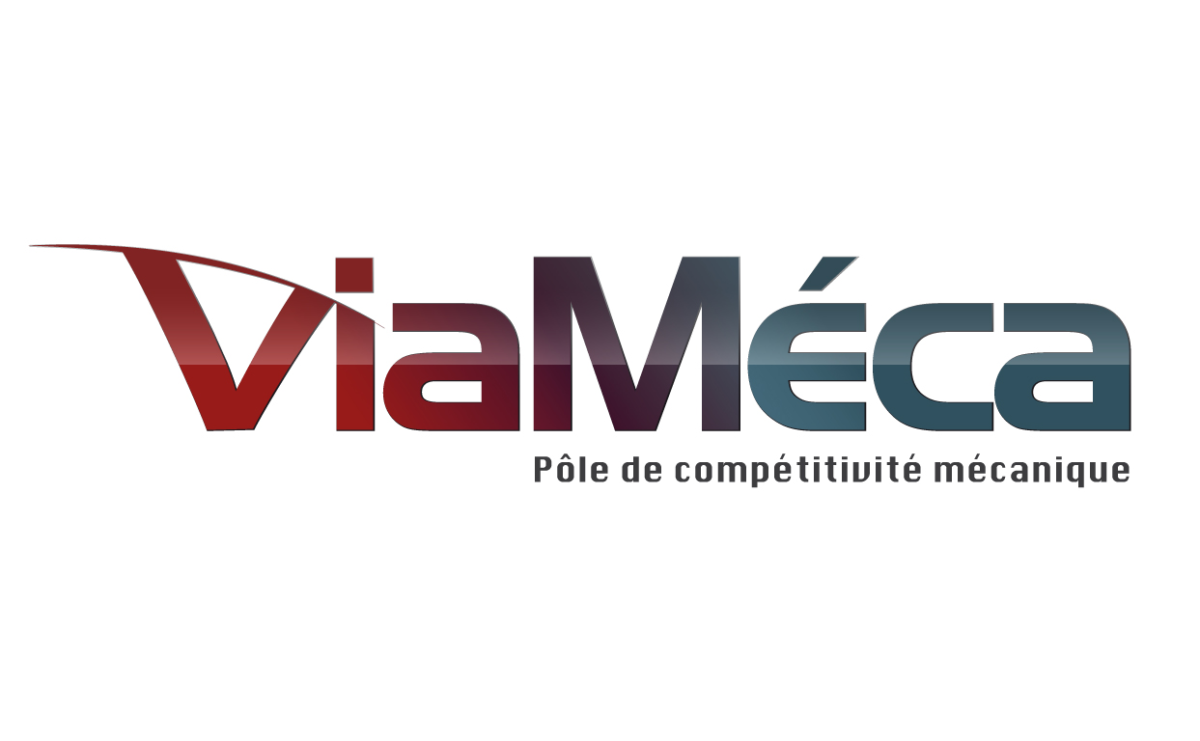 Proud to be supported by ViaMeca for the development of our new system.
Following the development of our new Modular AOI, ViaMeca supports us.
This new generation inspection machine with integrated conveyor system is faster and more accurate.
It is equipped with 2 on-board cameras with a 360° mobility and adjustable tilt.
You will be able to ensure your final checks and increase your test coverage!