More than 30 years of experience to your service
STPElectronics was created in 2006 by a team with more than 25 years of experience in the electronic industry.
WHY STPCONCEPT ?
It's simple, following the development of STPElectronics, business entities have been created to better dissociate our (many) activities.
STPConcept is specialized in research & development!
Over the years, your needs and expectations have changed. Also we took a lead in rely on research and development, to offer you high performance and innovative systems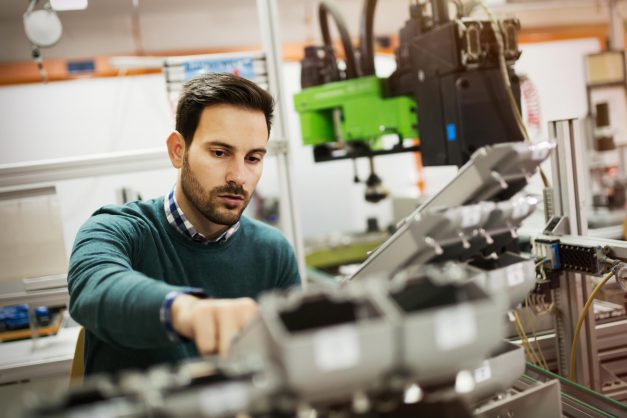 3 entities, 1 team, complementary solutions
The capital of the alps, a synonymal site of innovation
Between city and nature, STPConcept has placed its luggage in Bernin a space populated by many companies in the sector.
Thus we can establish direct relationships with our customers, and better identify their needs, problems and expectations.