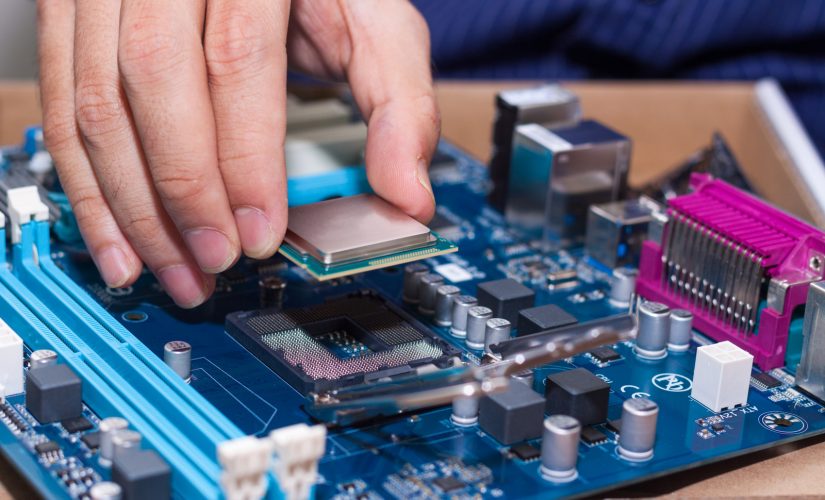 Why repair BGAs on site?
On-site BGA repair is now essential.
Despite quality assurance, or control measures, production defects are inevitable. Even the most modern production line can lead to mistakes.
It is becoming increasingly important to be able to replace enclosures of any type on boards assembled with maximum security, and with the lowest possible cost.
We can help you !
See products