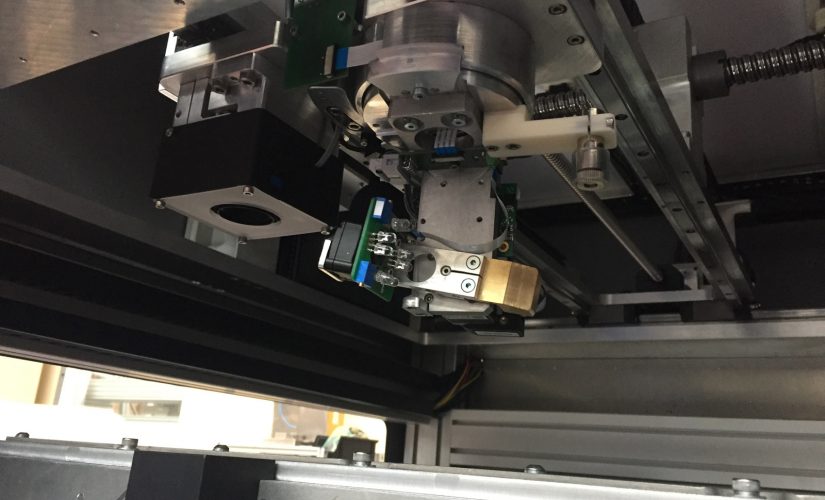 4 application for 1 system: SMT / TRAD / COATING / FINISHING
A new generation inspection machine with an integrated conveyor system was introduced this year.
Faster with a forward speed of 400 mm / second, more accurate +/- 1 hundredth with a new mechanics, it is equipped with 2 cameras (including one of 18 mpx color) embedded one with a mobility of 360 ° and adjustable tilt 0/90 ° as well as 4 fixed cameras.
This new vision system is very innovative and there is no equivalence on the market so far.
100% French manufacturing, the system was developed in our workshops according to customer requests.
See products
Functions details
A new AOI design with the same mechanics for different applications:
AOI before SMT refusion
AOI before or exit WAVE
AOI for conformal coating control
AOI for FINISHING Control
Bonus
Ensure Your Final Checks And Increase
Your Test Cover!
Gain Of Time: The Fastest And Accurate System Of Our Range
Invest On 1 System For 4 Applications
Aoi For Manual Assembly Environments And Control Today Visual
As For The Cms Line, Monitor Your Insertion Production By A Dedicated